While inflation may impact how some shoppers plan to spend their money this holiday season, many are still expected to splurge. According to software company Adobe Analytics, U.S. online holiday sales are expected to hit $221.8 billion this season, a 4.8% year-over-year increase.
For luxury brands like Louis Vuitton, the prestige of the brand's name is often strong enough to reel consumers in. For this holiday season, Louis Vuitton released its selection of seasonal gifts to editors on Tuesday. It includes some of the brand's most popular products, such as the Loop leather handbag ($2,370) and the LV Charms Cardholder ($570). More niche items are also included, including the Horizon Light Up Speaker handbag ($3,100), which went viral when it was first released in 2021, and the Christopher Jump Rope ($810). In addition, ping pong tables, trinket bowls, apparel and fine china are featured, ensuring there's something suited to every giftee.
Louis Vuitton's holiday gift guide is not yet available to the public, and it is unclear whether it will release a consumer–facing version. So Glossy is providing a sneak peek with a roundup of some of the most exciting items featured, below.
Vivienne Exotic ($6,250)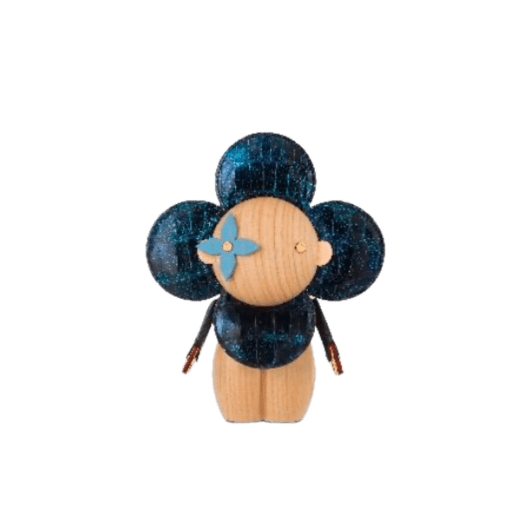 Christopher Jump Rope ($810)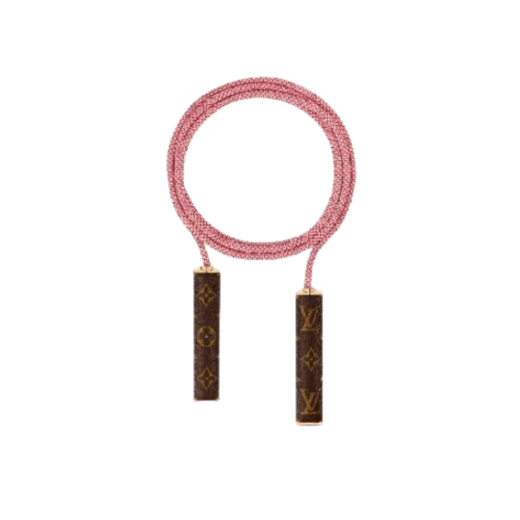 LV Rosace Square 90 ($485)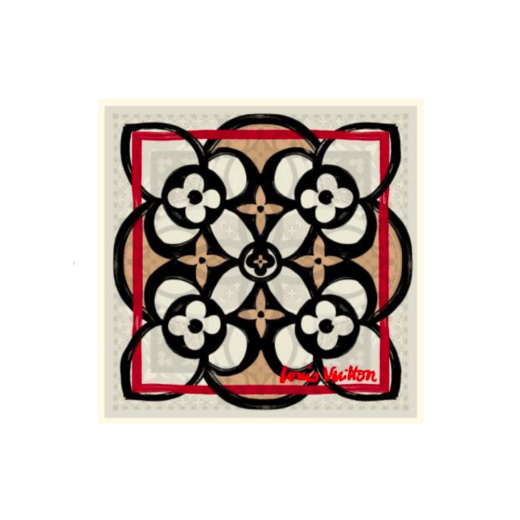 Double-Breasted Wool Tuxedo Coat ($3,900)
Dumbells 2KG ($2,640)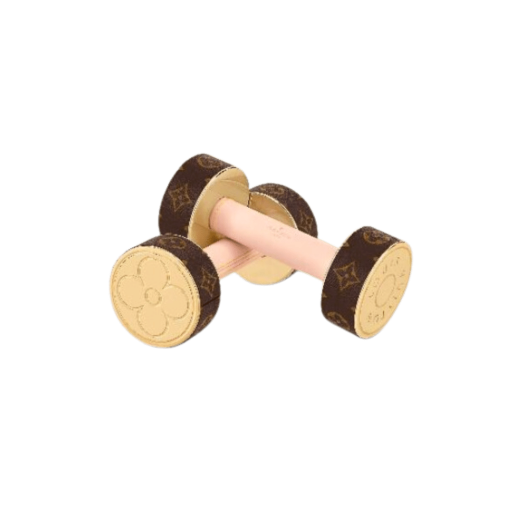 Loop Handbag ($2,370)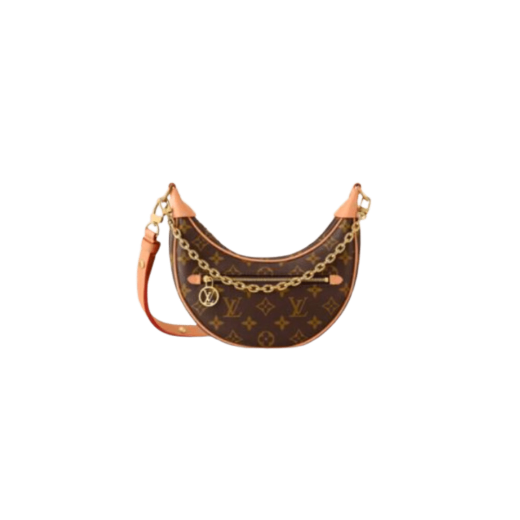 Porcelain Vase Noé BB ($2,390)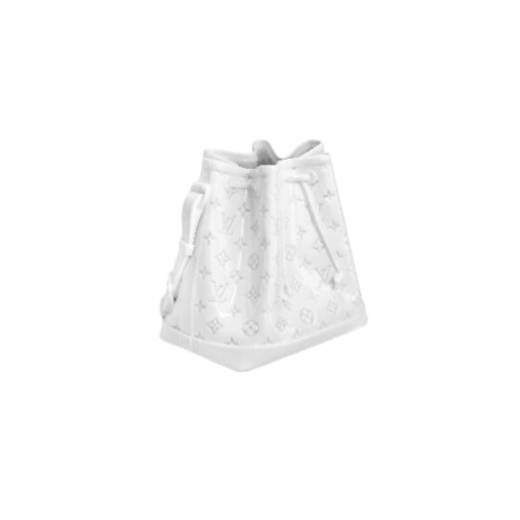 Horizontal Light Up Speaker Handbag ($3,100)