After a few quarters of uneven subscriber growth, Netflix finally got around to its plan of launching a lower-priced, ad-supported membership tier on November 3. The $6.99 tier launched on Thursday in the U.S. and eight other countries, with hundreds of brands on-board.
Among the brands that are advertising on Netflix on day one are, somewhat surprisingly, a number of luxury brands. LVMH brands including Louis Vuitton, Tiffany & Co. and Bulgari were all spotted by Glossy on Netflix on the first day. They ran short ads on shows like "Gilmore Girls." The new ads are typically around a minute long, with an average of three ads per hour-long episode.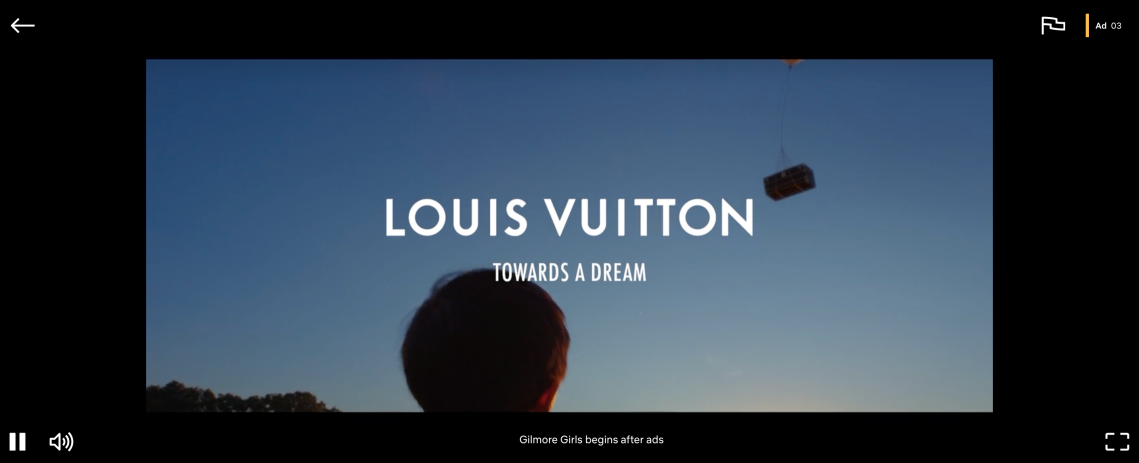 A Business of Fashion analysis from before the rollout of the ad tier suggested that the majority of fashion brands probably wouldn't be interested in advertising on Netflix. While Netflix has an audience of 200 million, it is charging more for ads, on average — around $65 per thousand impressions — than other streaming platforms like Hulu. BoF cited executives at brands like the DTC sneaker label Koio who said they had little interest in advertising on Netflix.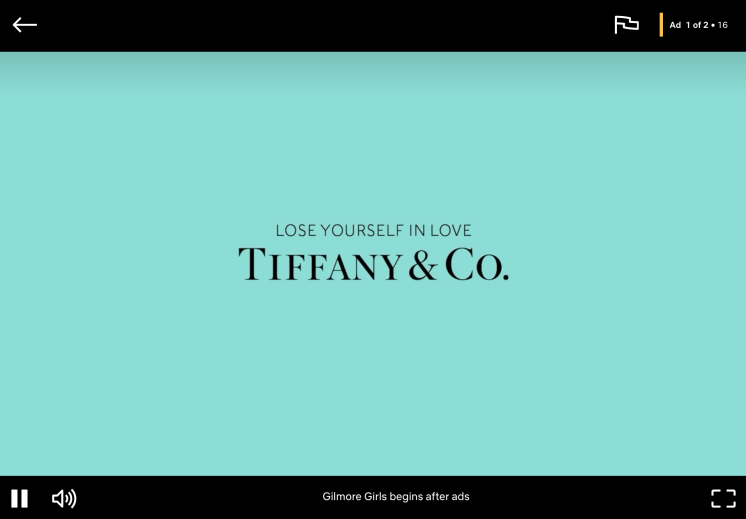 But luxury is a different beast. LVMH is a massive company with an ad spend in the billions that can easily afford higher ad costs.
The real question for luxury brands on Netflix is whether the platform's limited targeting options will be enough to cater to their specific consumers. Netflix only lets advertisers target based on geographic area and genre of show. Advertisers can't target based on user data like income or age, both of which are key for luxury brands. There's also the question of who's actually using the ad-supported tier. Netflix hopes to have 40 million people watching with ads by the end of next year. But how many affluent, potential LVMH customers would feel the need to downgrade to a lower-priced option?