Known for its embrace of new digital platforms for marketing, Fenty Beauty has launched its first campaign on gaming platform Roblox.
From June 30 to July 30, the brand will host a Fenty Beauty + Fenty Skin Experience virtual world inside the app featuring interactive scavenger hunts, mazes and creation opportunities.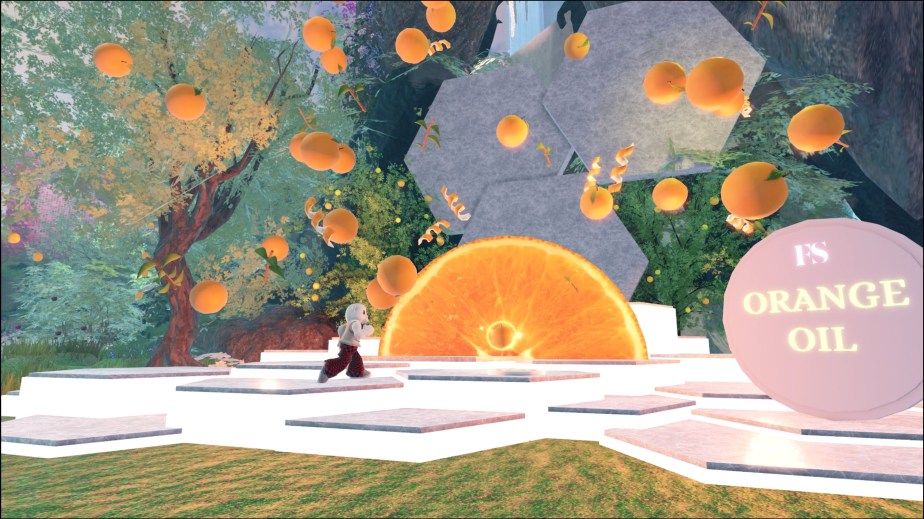 In a written statement, Rihanna called it "a glimpse into our world and a new realm of amusement with our makeup, skincare and fragrance."
The virtual experience will showcase three key products from Fenty Beauty, Fenty Skin and Fenty Fragrance. They include the Fenty Skin Melt Awf Jelly Oil Makeup-Melting Cleanser, Fenty Eau de Parfum and Fenty Beauty Gloss Bomb Universal Lip Luminizer.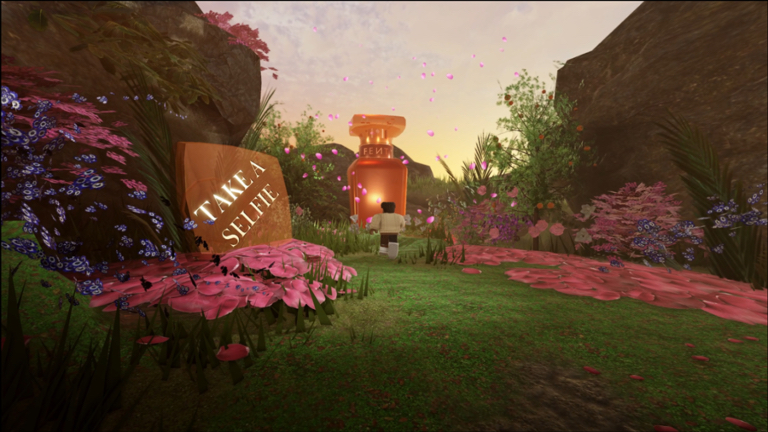 In the world, users will be able to create their own virtual Gloss Bomb lip gloss in a lab section of the game in order to receive weekly avatar accessory drops. It can be tailored by users, who can select the ingredients, effects, bottle design, lid, applicator and shade name.
Once the customization process is complete, users will send their creations to the "Sephora Experience," a virtual retail display within the world. Visitors can view the user-generated lip gloss creations in order to vote for one, with 100 making a finalist list at the end of each week. At the end of the four weeks, Rihanna will review the 400 finalists and select one winner, whose creation will serve as inspiration for the next Gloss Bomb. The winning shade will be available for purchase in 2024 on FentyBeauty.com and Sephora.com.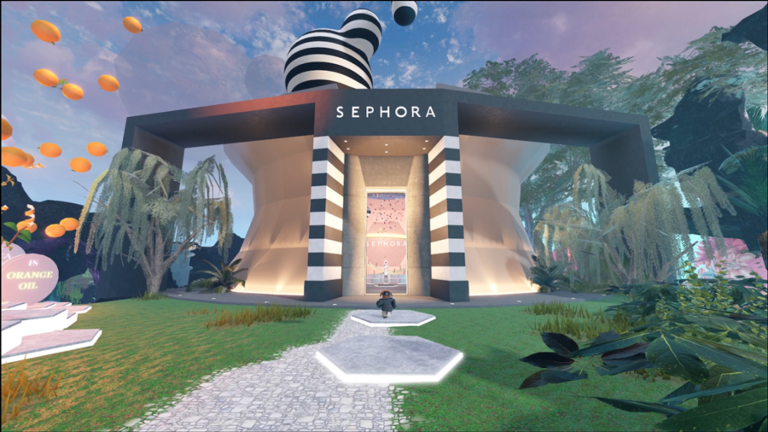 The virtual scenery will include orange groves and mountains of whipped shea butter.
Players can also collect ingredients to create their own virtual cleanser and complete a virtual maze to find the brand's eau de parfum.
Currently, the Roblox description for the experience states that users that create their own cleanser can receive a virtual Fenty Skin Beanie, while those who create the lip gloss can receive a Fenty Beauty Gloss Bomb Backpack.

Other beauty brands to launch virtual worlds on Roblox have included Gucci Beauty, Urban Decay, NARS, Givenchy Beauty, Nyx Professional Makeup and Essence Cosmetics.