Chloe Morello (1.1 million followers on Instagram and 2.6 million on YouTube) once listened to a podcast in which 50 Cent talked about how he "got in on Vitamin Water." She was inspired. Already an influencer, she'd been asked to test out Face Halo, an Australian-based company — Morello is also Australian — that describes itself as the "modern makeup remover." Before the brand had officially launched, in 2017, Morello became a part-owner.
Now, five years later, she is officially joining the ranks of many of her peers and launching her own brand.
But Morello didn't feel pressure to become a brand founder. "If someone had asked me two and a half years ago if I wanted to do my brand, I would have said no," she said. "I had no desire to come out with another palette." Morello has previously collaborated with beauty brands like Ciate London, with which she has designed two eyeshadow palettes, as well as Pixi Beauty.
Now she is introducing Sireni, which she views as establishing a new category within the beauty space. The inspiration for the brand, fittingly, came from a video Morello created, in which she shared her tips for an "overnight overhaul" — that became the name of the brand's first product. "It's a beauty process I do that is not quite makeup and not quite skin care, but it gives me a semi-permanent makeup finish. It uses a mixture of skin care, fake tan and lash dye as a way to beautify yourself that lasts a few days," she said.
The brand's first product is a multitasking take on Morello's DIY process. It combines bakuchiol, the popular clean retinol alternative, and DHA, the key ingredient used in fake tan products. "[Overnight Overhaul] uses DHA, which I love in a fake tan [product], in a way that has never been done before. It basically color corrects to even skin tone, helps fade the look of dark spots and gives you really nice looking skin without having to put makeup on. It's like a skin tint [without a skin tint]," Morello said.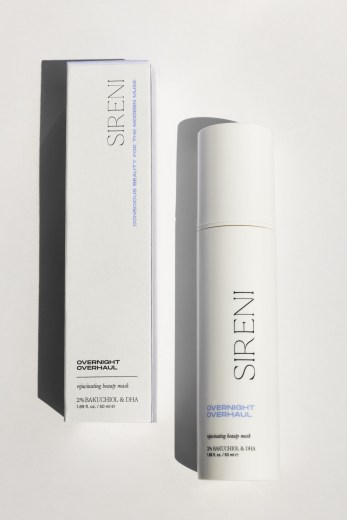 Though Morello has received offers from incubators to "slap her name" on brands and products, she instead turned to her manager, Ashley Villa, founder of talent management agency Rare Global and also a lawyer, to create the brand. Villa's company invested in the brand and, as such, it shares ownership with Morello. This is Villa's third time partnering with a client on launching a brand. She previously worked with her client Jenn Im on a clothing line called Eggie, which launched in 2017 but has since shut down. She also worked with influencer Jessica Vu on a home goods line, Delivury.
"[Rare Global] will become a mechanism for certain clients who have found a white space in beauty, lifestyle or fashion, if there's a white space. If it's different — something that hasn't been done — then we would like to invest with you. That's what I've done with Chloe," Villa said. "Brands will continue to be a huge part of the creator economy over the next 4-5 years."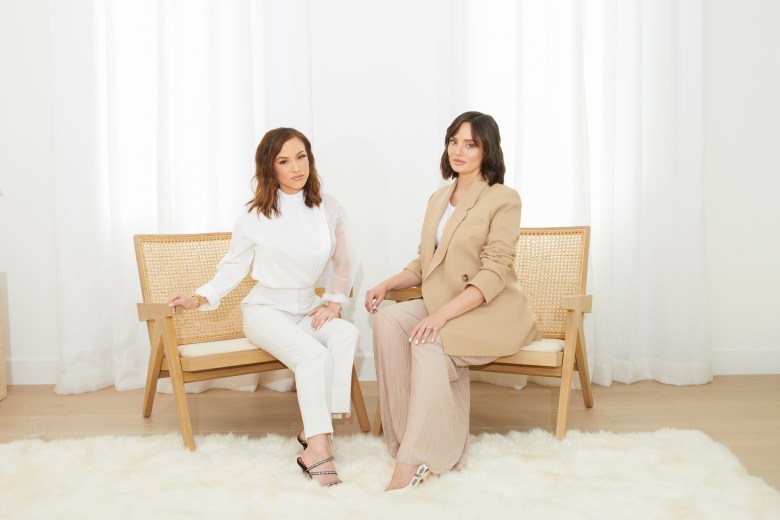 Given Morello's and Villa's experience, they also understood the importance of building a brand that would be aided by Morello's following but not dependent on it. As such, one of the only hires they've made so far for Sireni is in a social media role. "We put a lot of levers [in place] to make sure Sireni can stand alone. We have a full paid media strategy, and there's a gifting and influencer department separate from Chloe. [We have] a marketing strategy that isn't just Chloe posting. That can't be the entire brand. That's why it's not called Chloe Morello beauty," Villa said.
Overnight Overhaul will launch direct-to-consumer on May 19 and will be sold for $60.