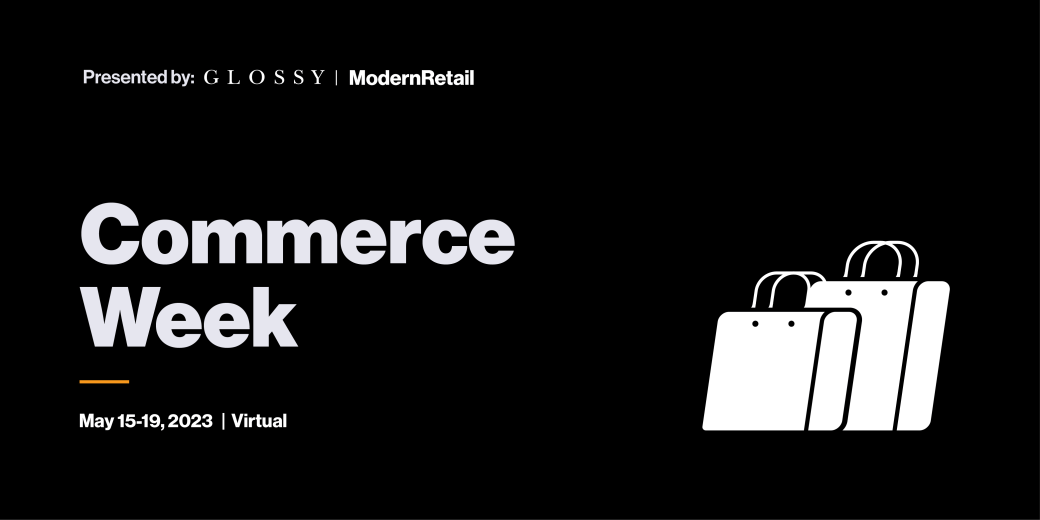 Brands, agencies, even publishers: Today, everyone has something to – literally – sell to consumers. Online advertising spots, email campaigns, social shopping and more have all become heated battlegrounds in a war not just for users' attention, but for their wallets. With so many going direct to consumer at once, what will it take to stand out?
Across our brands, Glossy and Modern Retail, we'll dive deep into the winning strategies and best practices powering the pivot in commerce. Please join us at Glossy and Modern Retail Presents Commerce Week on May 15-19, as we dissect these varying channels through insights from retail executives in the industry, case studies, and roundtable conversations.
Check out what to expect below.
---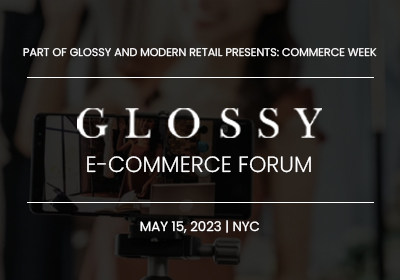 Glossy E-Commerce Forum
May 15 | NYC
Join us at the Glossy E-Commerce Forum, where leaders from influential brands and retailers will break down how they're winning customers, driving sales and rethinking the "omnichannel" concept.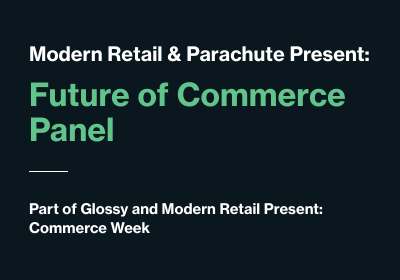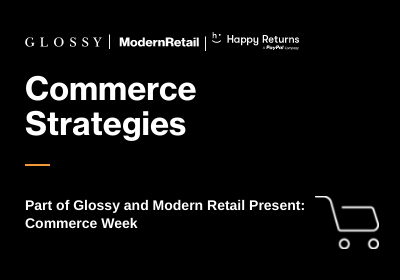 Commerce Strategies
May 17 | Virtual
Join the editors of Modern Retail and Glossy as they unpack the opportunities and challenges for brands and retailers across the spectrum of consumer goods, electronics, beauty, fashion, luxury and more.
---
Commerce Week Coverage
Follow along on social as we dive into our Commerce Week content through articles, podcasts and more.
Glossy Twitter | Facebook | LinkedIn | Instagram