'Y2K vibes for days': Trucker hats are back in fashion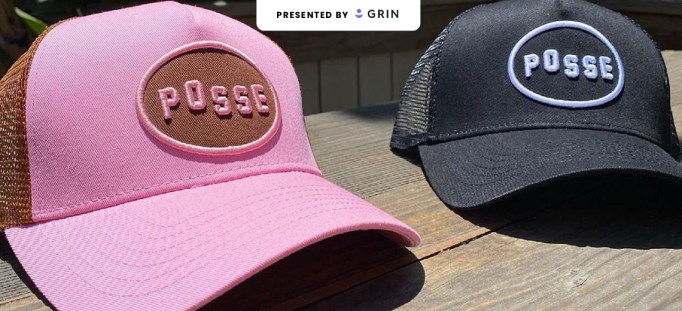 The last few years have seen a resurgence of '90s-era fashion trends, including bucket hats, baggy jeans and scrunchies. But the latest trend to make its way back from the past is more early-2000s Ashton Kutcher than '90s Spice Girls: the trucker hat.
Brands including Brixton and Posse, department stores like Nordstrom, and resale sites like Depop have all been stocking and selling trucker hats in the last three months. And the style's been worn by celebrities including Megan Thee Stallion, Travis Scott and Noah Cyrus, among others. French high fashion-brand Koché even linked with the definitive trucker hat brand, Von Dutch, for a collaboration in July.